Mr. Brautigam's practice is limited to estate planning, probate and transactional tax law planning designed to minimize income and wealth transfer taxes.
Janella Kamai spent 14 years as a general practitioner, living in Dillingham and Kodiak, Alaska, where she operated her own firm.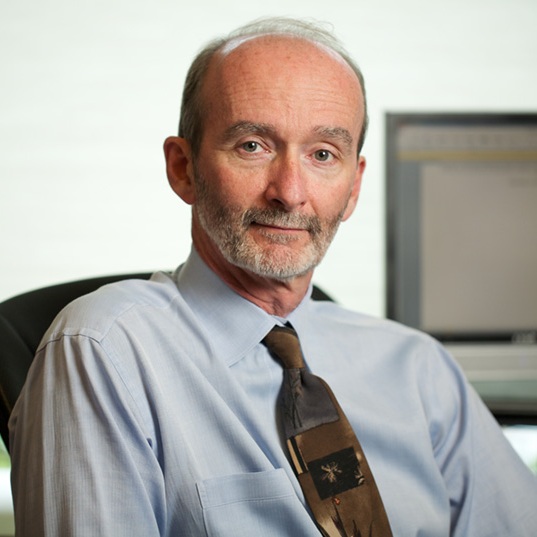 Mr. Mahoney joined the Firm Of Counsel in 2007. Before joining the firm, Mr. Mahoney was Of Counsel to the law firm of Hughes Bauman Pfiffner Gorski & Seedorf, LLC.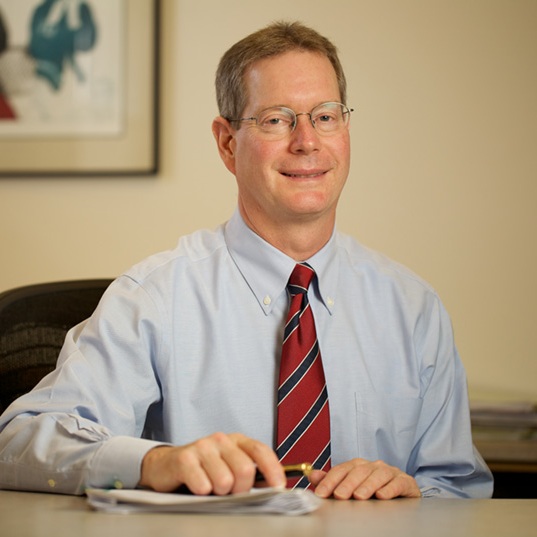 Charles F. Schuetze practices in the areas of business transactions, reorganizations and tax planning for limited liability companies and corporations, estate tax planning, and representation of taxpayers before the IRS.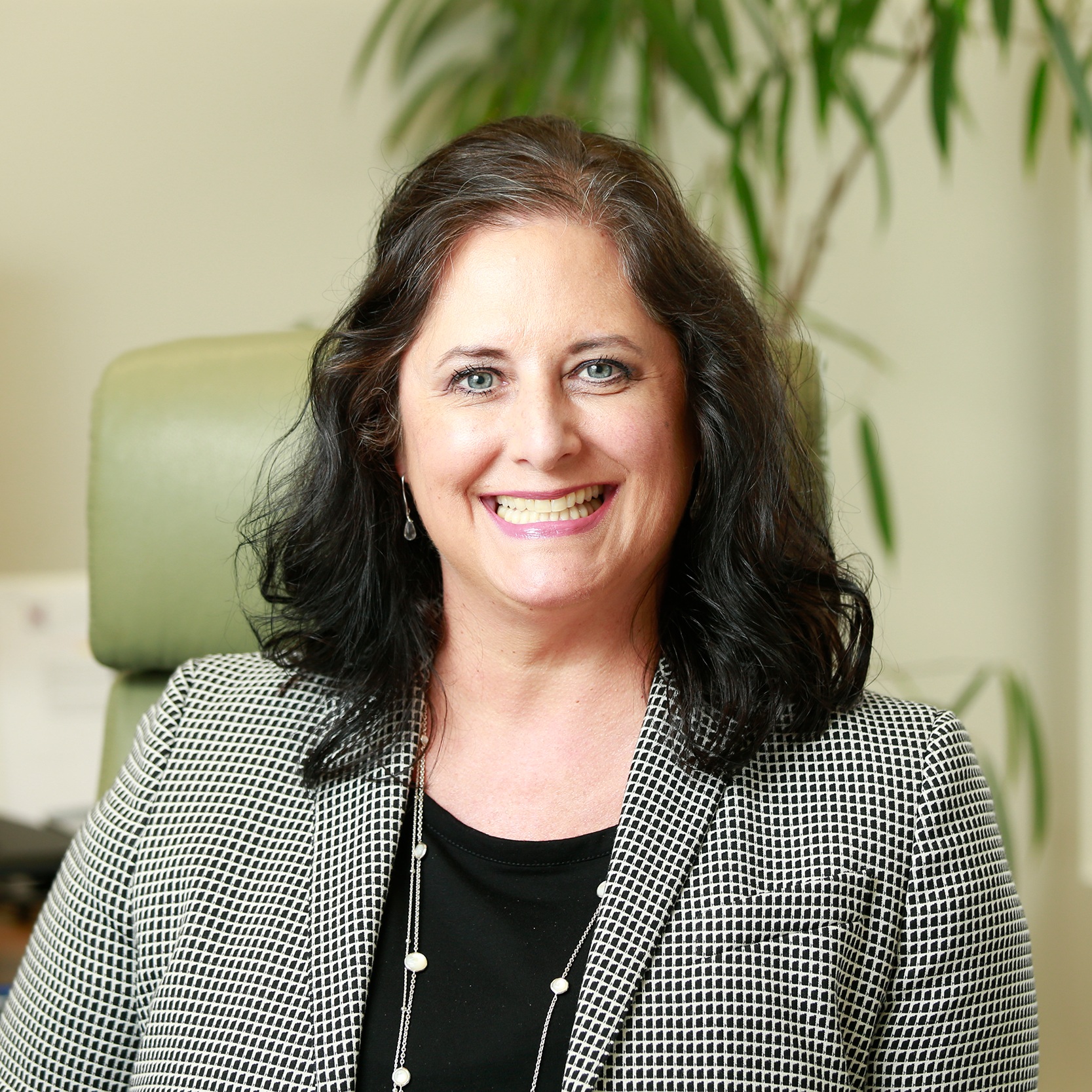 Maribeth Conway's practice focuses on estate and tax planning, probate and trust administration, business succession and asset protection planning.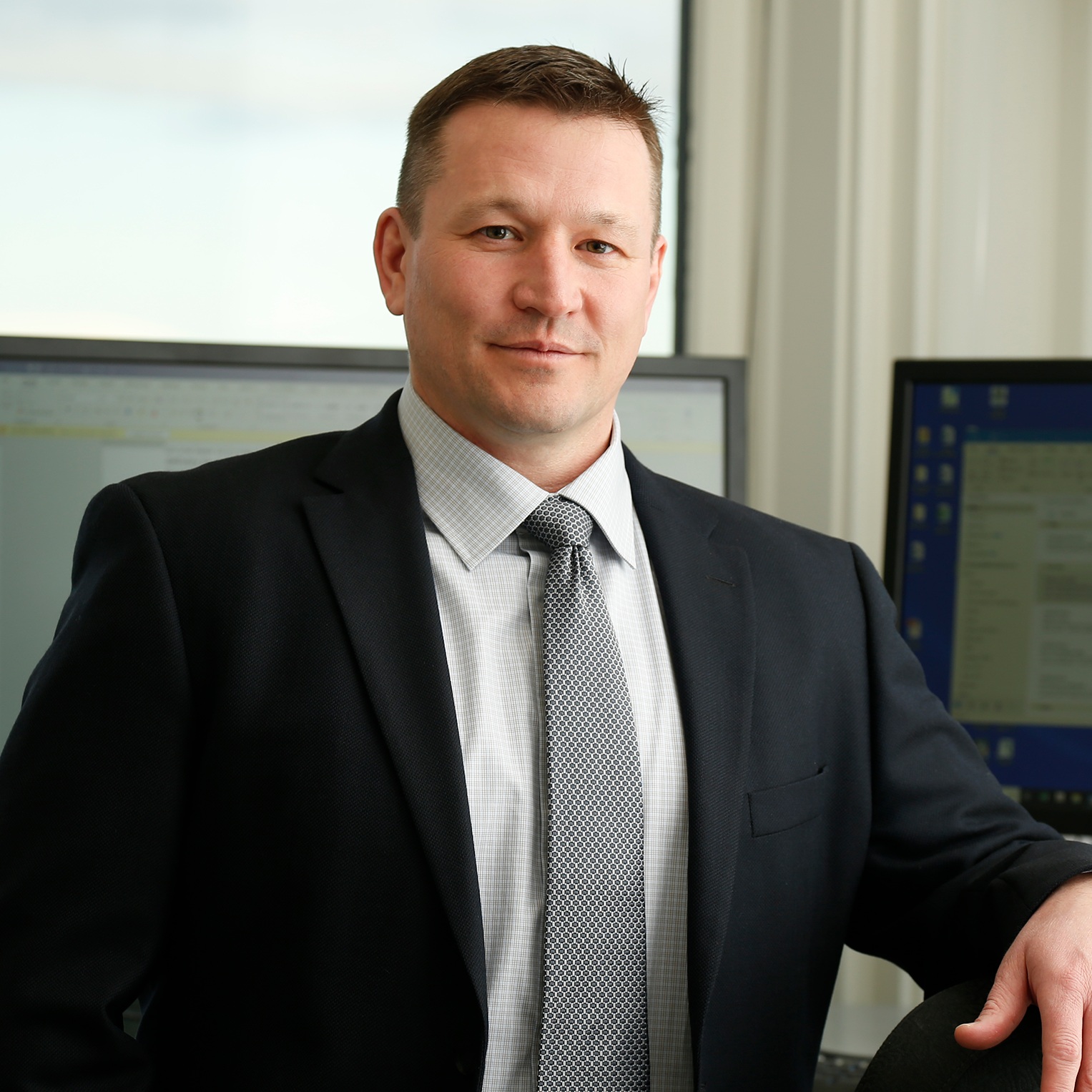 Cole M. Lindemann focuses on structuring purchases and sales of businesses and merger and acquisition transactions, income tax planning.
Bob Manley was born in Alaska and has been practicing law here since 1976. His practice focuses on business and estate planning and complex probate proceedings.